Law enforcement, including the Killeen Police Department, arrested 250 people from Bell, Coryell and McLennan counties — including 28 gang members — during "Operation Washout 2.0," according to a news release. released Thursday.
Members of the Tango, Crips, Bloods, Confederate Knights, Long Branch, My Brothers Keeper and Gangster Disciples gangs were among those arrested in a multi-agency operation that took place between January 24 and February 3, officials said.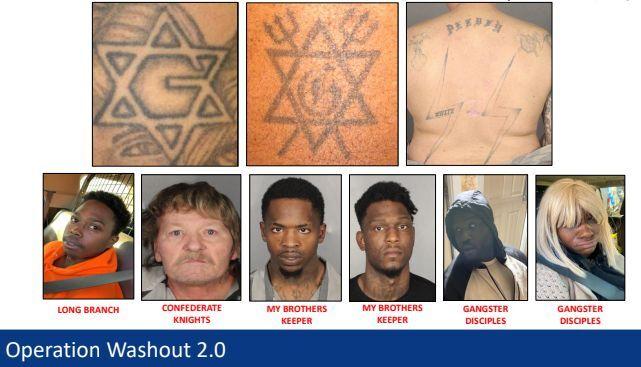 "Operation Washout 2.0 is a joint agency operation to locate wanted fugitives, as well as combat violent crime in Bell, Coryell and McLennan counties," the press release reads.
More than 227 pounds of marijuana, 63 grams of heroin, 397 grams of methamphetamine, 323 grams of cocaine and $53,579 were seized in the operation, the statement said.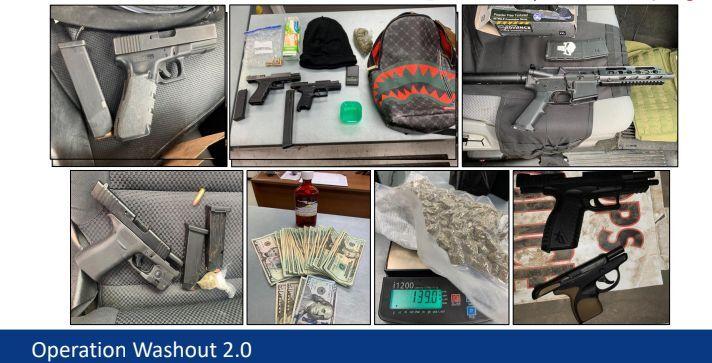 A total of 42 firearms were also confiscated.
The United States Marshals Service Lone Star Fugitive Task Force, Bureau of Alcohol, Tobacco, Firearms and Explosives, Texas Department of Public Safety, McLennan County Sheriff's Office, Coryell County Sheriff's Office, Killeen Police Department, and Waco Police Department participated in the operation.
When asked about Killeen's arrest Thursday, Texas Department of Public Safety spokesman Sgt. Ryan Howard said: "There was no breakdown by county due to the type of operation being conducted."
The Killeen Police Department declined to answer questions from the Herald on Thursday about the number of Killeen criminals arrested and the amount of guns and drugs removed from the streets of Killeen because the KPD was not "the main agency".
KPD leader Charles Kimble, however, spoke publicly about the operation at a joint press conference in Waco on Wednesday, when law enforcement officials released details of the 10-day operation. The Herald had not been previously invited or notified of Wednesday's press conference, which was covered by several Waco media outlets.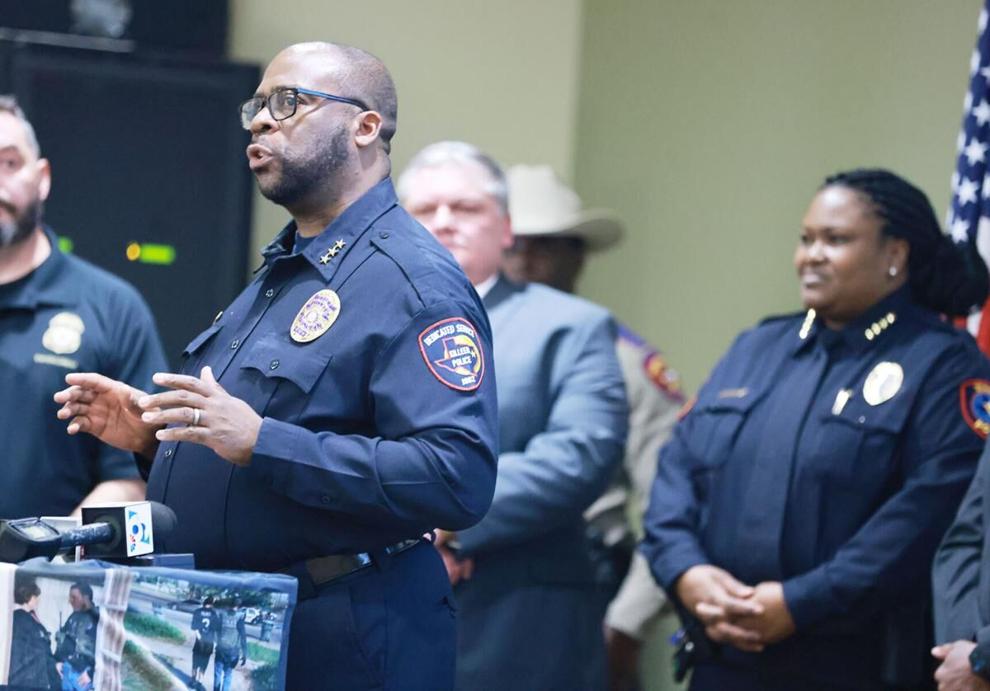 According to a report by the Waco Tribune-Herald, Kimble mentioned Killeen's gang issue during Wednesday's press conference.
"When we look, and if you've been following law enforcement over the last year or year and a half, there's been a lot of violence in our communities and our cities," Kimble said Wednesday according to the Waco Tribune-Herald. "Whenever we can work together to end this violence…we have seen violence, we have seen officers, our civilians and even children in our communities injured by people who are prohibited from carrying arms and those who sell drugs in our communities.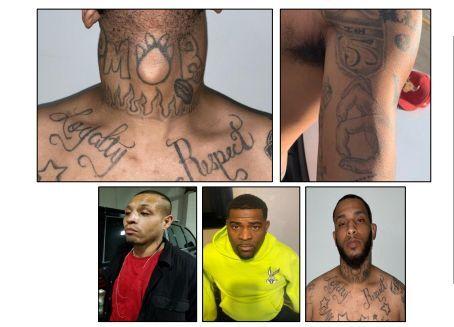 In two separate press conferences in 2021, according to earlier reports from the Killeen Daily Herald, Kimble named three Killeen gangs – the Young Paper Chasers, K-Town Mafia and the Stretch Gang – as the source of deadly street violence at the 'era.
Killeen's homicide rate has dropped 30% in 2021, police say, but many cases remain unsolved, including the Dec. 7 shooting at the Killeen Mall that injured one.
In 2021, the KPD recorded 18 criminal homicides, according to police, down from 26 criminal homicides in 2020.