New Workplace Comedy Sneakerhead on Dave's features people do nothing star Hugo Chegwin as coach fan and Sports Depot Russell employee. Promising to shine a "dim but amusing light on the plight of today's retail workers", the show is set in the Peterborough branch of Sports Depot, where a ragtag group of desperate young people, under -Paid and unmotivated must sell the latest items from massive sports brands despite zero interest in sports.
"I'm so excited to do this show with super talented people. I feel like a contest winner," Hugo said. Television chef and grime artist Big Zuu also stars in the sitcom, in his first television acting role.
So here's everything you need to know about Sneakerhead on Dave…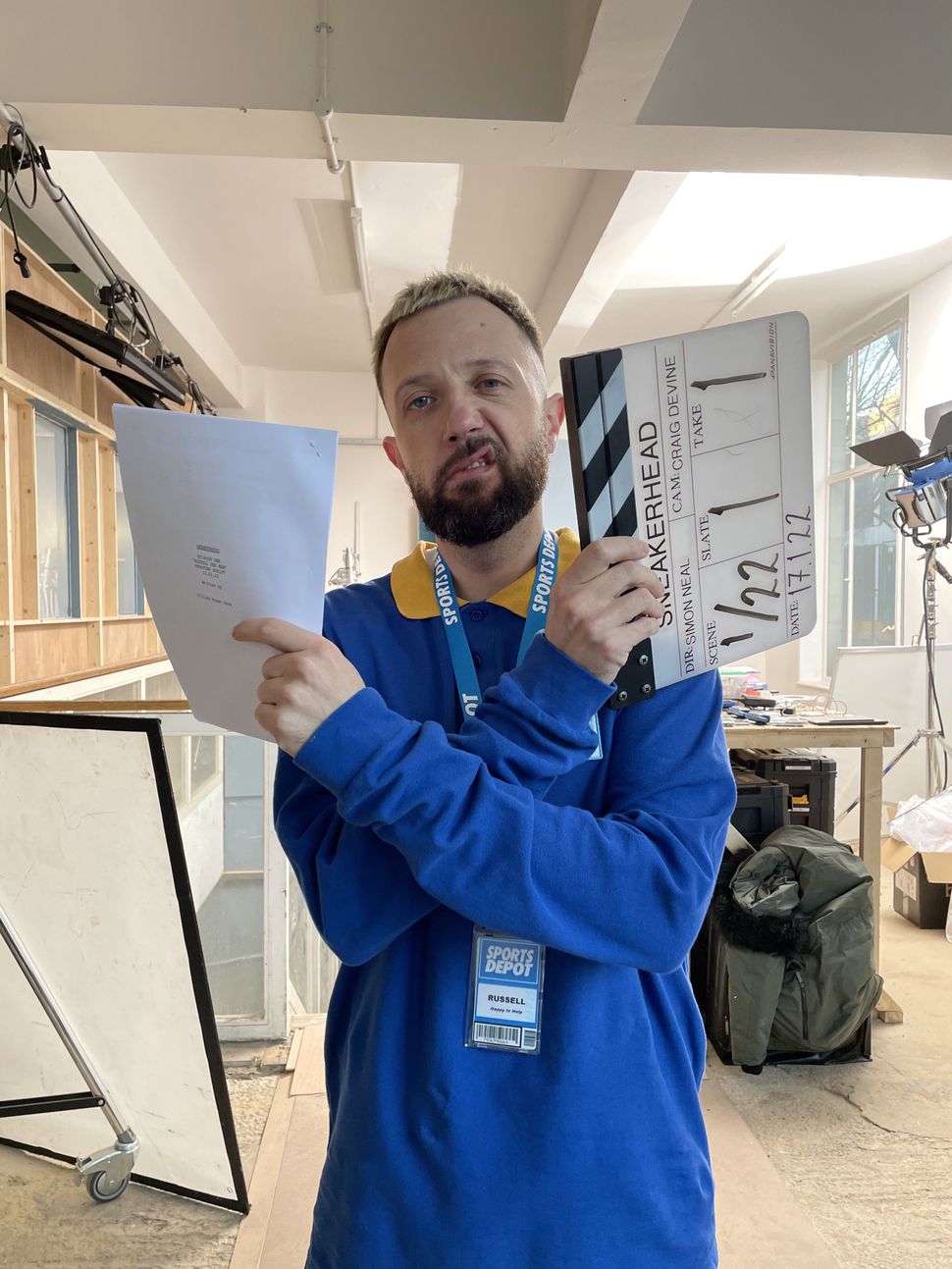 Sneakerhead release date
Sneakerhead is a three-part series made up of 30-minute episodes and will debut on the UKTV Dave channel on consecutive nights from Wednesday 13 July to 15 July at 10 p.m.
Is there a trailer for Sneakerhead?
Yes a trailer for Sneakerhead is available. See below. It looks very funny and we are excited to see Big Zuu making his acting debut.
Sneakerhead Conspiracy
Sneakerhead follows Russell, played by Hugo Chegwin, who is a certified "sneakerhead" working at the Sports Depot in Peterborough purely for the love of the coaches, which is lucky because the salary is terrible. Russell somehow falls into the role of manager, but the laid-back, down-on-his-luck retail salesman is one of the only members of staff who even remotely cares about the discount sporting goods they sell. .
Alongside him is Mulenga (Big Zuu), always hopeful, part-time entrepreneur and future millionaire, and the rest of the crew who have learned to dream big with empty pockets. Under-motivated, under-paid and over-worked misfits rely on camaraderie to get through extra-long workdays and enjoy the irony that they have to sell the latest sports brands when none of them are even vaguely interested in sports.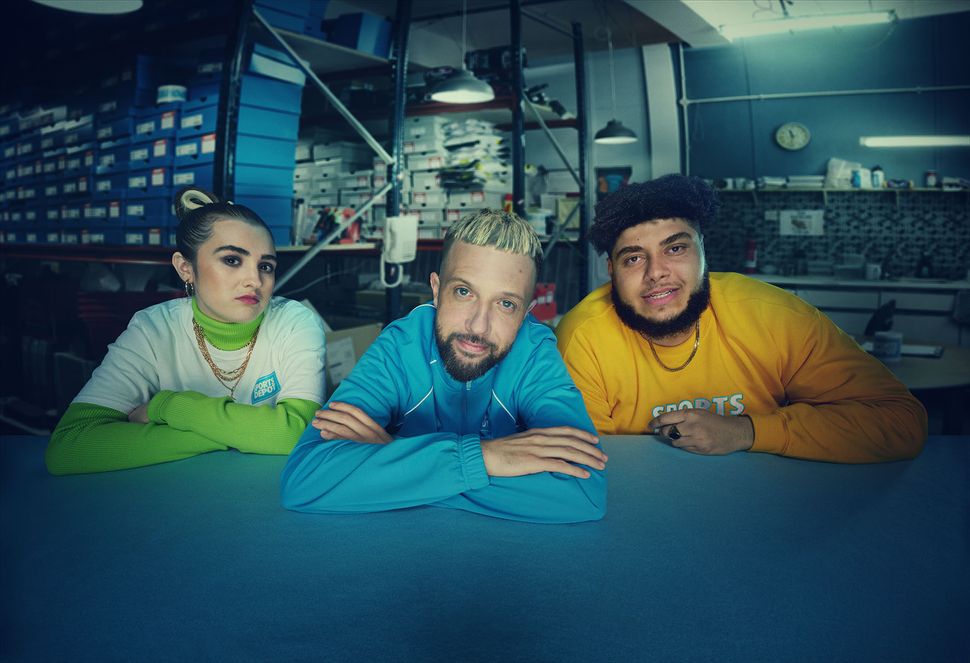 Sneakerhead Cast – Hugo Chegwin on the role of Russell
Hugo Chegwin plays the lead role Sneakerhead Russell's role.
"Russell is a lovable loser," Chegwin reveals. "He started working at Sports Depot because of his love of coaching. It was his first retail job and he never left it because he has no idea what he wants to do with himself. He's certainly not qualified to be a manager, but it happened."
Russell gets on well with most of his team and can always count on his best friend at work, Mulenga, played by BAFTA winner Big Zuu. However, her colleague Jemma (Francesca Mills) is furious at her promotion and determined to steal her job.
Outside of work, Russell's biggest headache comes from his on-and-off relationship with his demanding girlfriend Clare (Alexa Davies) who often treats him like dirt.
"Russell thinks he needs a girlfriend to be normal," Chegwin explains. "But viewers will want to see him get out of that toxic, horrible relationship as quickly as possible. I think a lot of people have had relationships they shouldn't have had, and Russell is one of them.
Like his character, Chegwin loves sneakers and owns over 150 pairs. And he soon discovered that the people of Croydon, where the three-part series was filmed, are big sneaker fans too.
"People were walking around the store trying to buy stuff all the time during filming," he laughs. 'I guess if you put up posters that say "70% off!" at all the windows, people will come in. They certainly kept our security guard busy.
Hugo is of course best known for the BBC comedy (also now on Netflix) people do nothing, in which he played Beats. He reprized the role in last year's film People do nothing: big in Japan and also wrote and starred in the television series The curse, which followed a group of unlucky crooks who got embroiled in one of the biggest gold heists in history. Hugo is the nephew of the late TV personality Keith Chegwin and also works in the music industry where he wrote songs with stars such as Emili Sande, Sam Smith and Pixie Lott.
Sneakerhead is Chegwin's first leading role and he had the pleasure of starring in a comedy that shines a light on what life is really like for young people working in retail.
"I worked at Foot Locker for a summer when I was younger," he says. "It was hard work, so anyone who does this kind of work has my respect."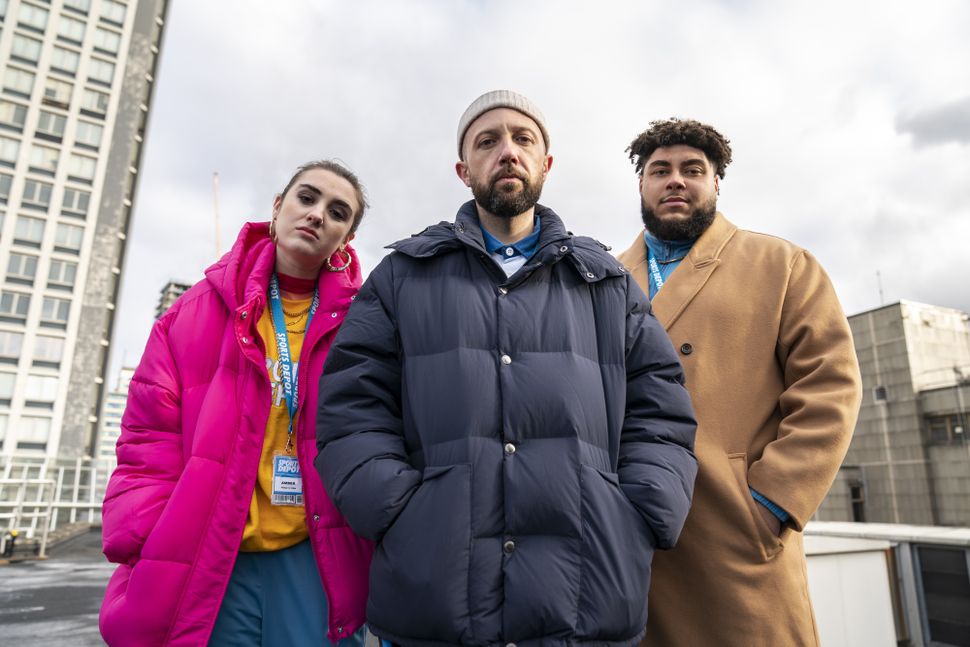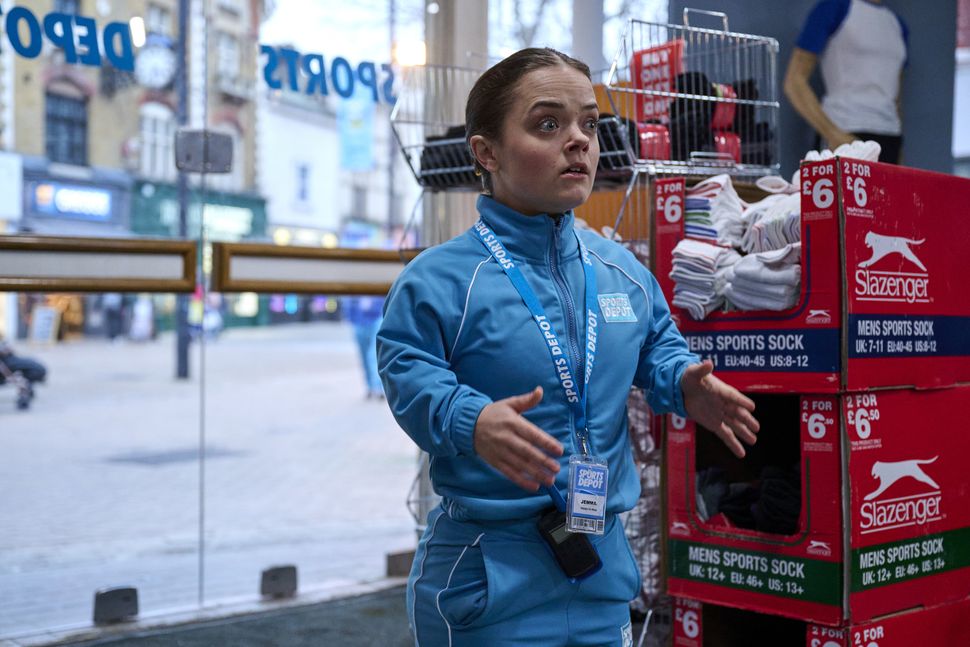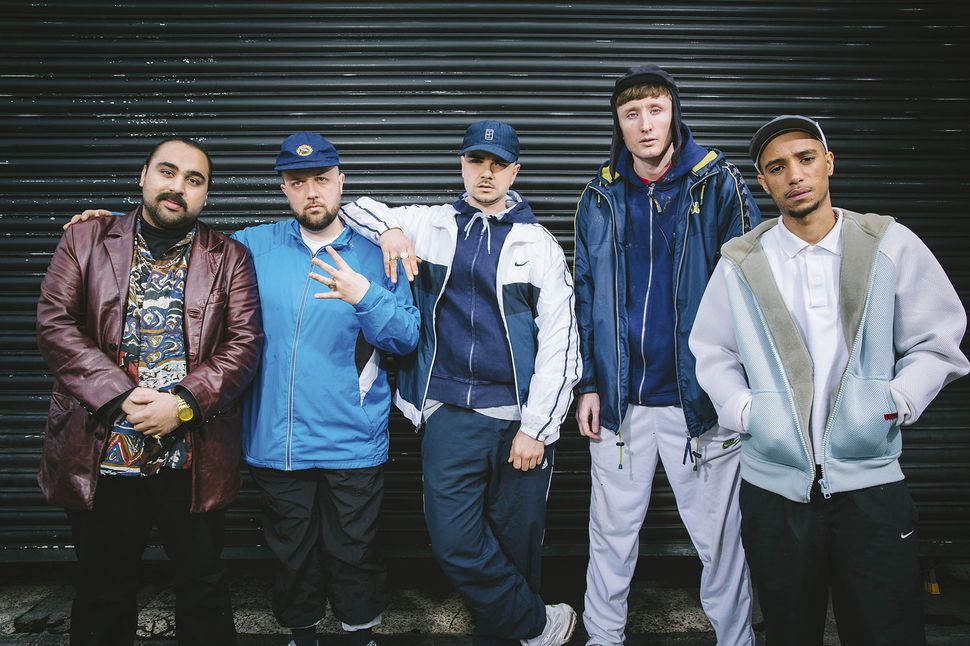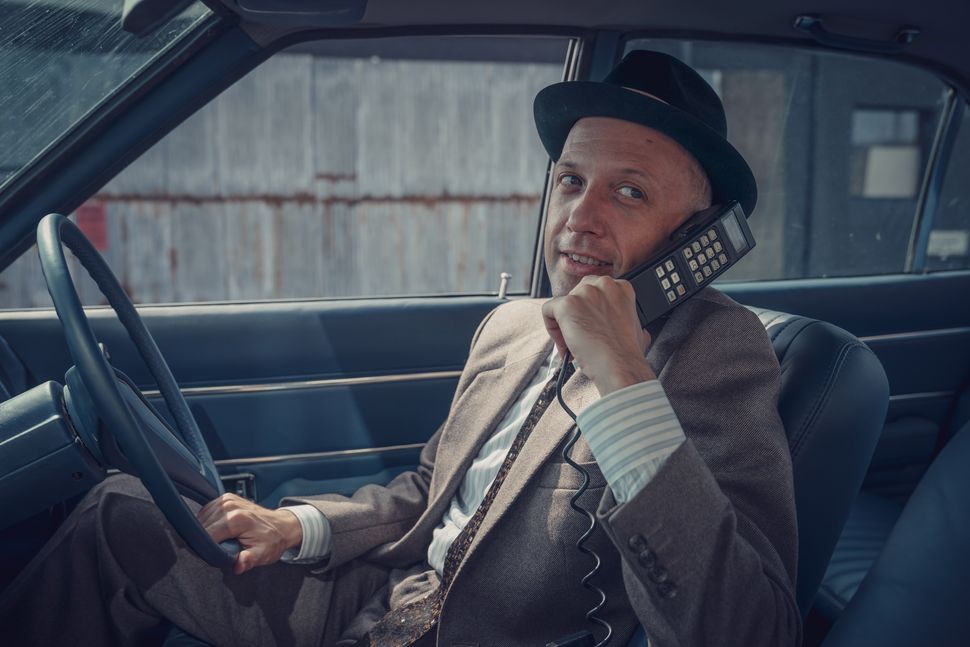 Who else plays in Sneakerhead?
Big Zuu, or Zuhair Hassan, plays store clerk Mulenga. "I am very excited to be part of Sneakerhead and to work with Dave again," he says. "It's a first for me to venture into acting, so I'm really excited!"
Big Zuu is best known for his career as a rapper, grime artist, songwriter, and DJ. He is also a television chef and star of Big Zuu's Big Eats and Big Zuu's Breakfast Show.
prostitutes and Worzel Gummidge star Francesca Mills, Lucia Keskin, known as Chi with AC, Alexa Davies (White House Farm, Dead Pixels) and Mark Silcox (Mandy) also star.